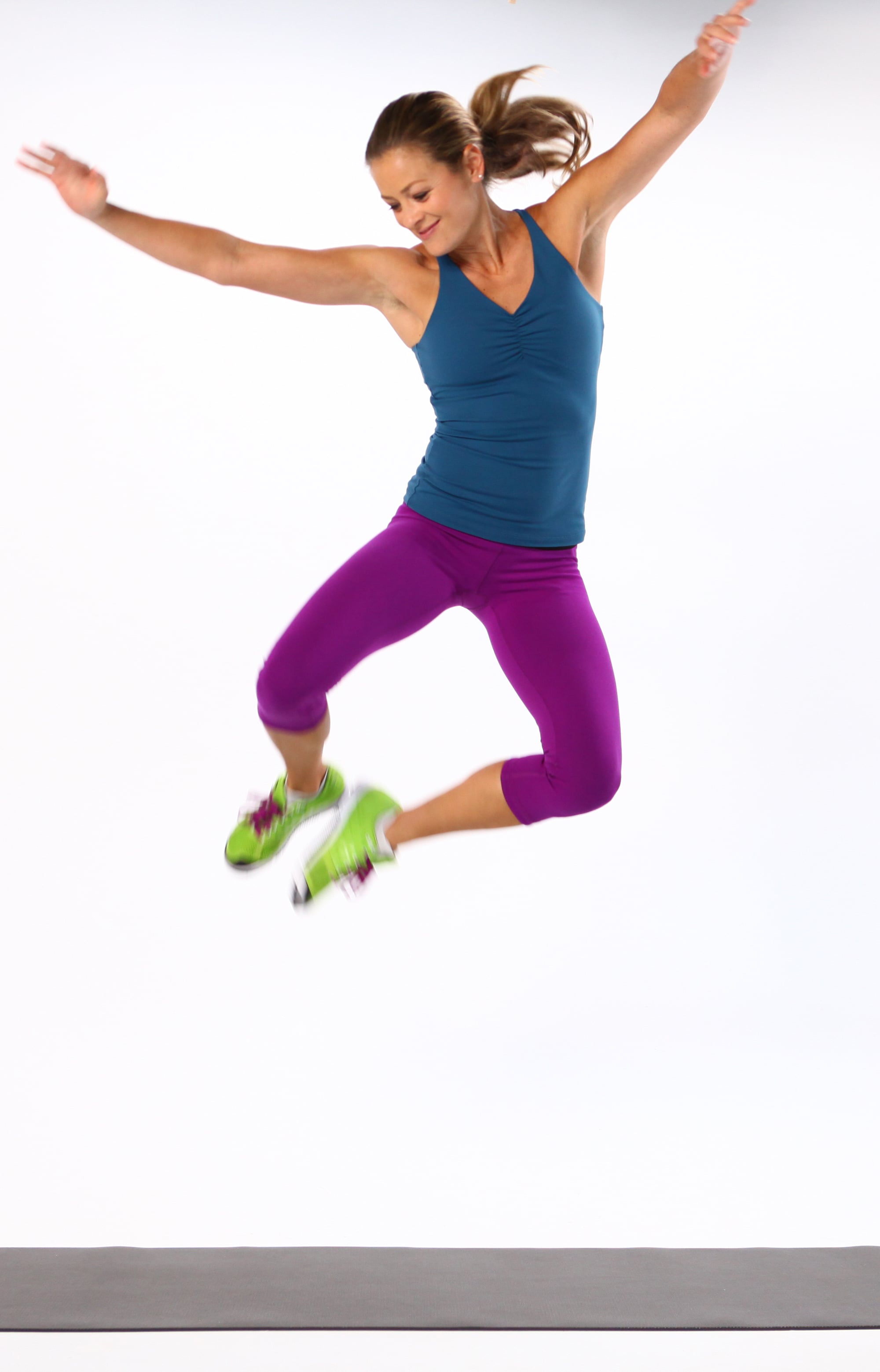 E-mail webb myjump. Call Now Donate Now. Our First 5 Years! Read More. What it takes to become a participant. Read more. We help seniors achieve. Mission Statement. Corporate Sponsors. Supporters We know how many options there are when it comes to giving so we thank our supporters for believing in Jump! In the News. Stacie Dawes Director. Ari Kalechstein Director. John Murnane Director. Evan Spiegel Director. Webb Weiman Founder. Kimberly T. Lee Esq. Elise Filo Community Outreach Team.
Andrew Kruger Community Outreach Team. Listen as he shares what led him to music and the song that started it all. Mike: The music allowed me to kind of be however I wanted. I kind of felt like I was sort of apologizing for myself my whole life and how I was, how I looked, how I seemed.
Nike stock gains after company's China sales jump
I couldn't even really stop to think about how I would want to do any of those things. Or how do I walk? Or how do I talk? Or anything. Shirley: Mike Hadreas performs under the name of Perfume Genius. Since his debut album, 's Learning, he's been making dividing celestial sounding records with what appears to be great regularity and irritating ease, but Mike was a late start at music who ultimately find his own distinctive voice as a necessity of his own survival. I sat down with him to discuss his evolution as a musician and the specific song that got him started on his critically acclaimed career.
Shirley: The jump is a podcast where I, Shirley Ann Manson, sit down with musicians and talk about the one song that changed everything. Shirley: I do well, thank you for asking. I'm so thrilled to have you here, as you know, because I stalked you on social media over the years. And your Twitter account, I have to say, is something that uplifts me almost on a daily basis. You're very funny on Twitter. Mike: Oh, thank you. Twitter is like the one for me. For some reason Instagram, I never have like ideas for it or like an urge.
Mike: Yeah, it's really weird. I mean, I don't have anything to compare it to, but … Shirley: Well, let's talk about a few of the weirdnesses. Mike: I guess that I feel, at least, pressure to have a bunch of content all over the place and have it all be like a brand, I guess. Mike: Well, I'm good at it in, like, capsule form. I'm really into making the world for my record, but then like representing that like on Twitter and stuff, I don't know. Shirley: So I was asking you when you first came in, I didn't know where you I mean, you hailed from Seattle and you're living here in Los Angeles currently.
Shirley: Is this something you expected is to become a famous musician and moved to LA and live out your dreams here? Shirley: What did you expect? Mike: I mean, I didn't start making music until I was 25, and then once I started making it I didn't think this was going to be a career or anything. Mike: I thought for a while I was going to be a writer. I went to school for painting, but I thought somehow it would just happen to me without actually doing anything. And what I did do was just like drink for like 15 years.
Mike: I don't. I went to rehab, and when I got out of rehab and went home and lived with my mom, about a month later I wrote my first song. Mike: It's called Learning. It's the first song I ever wrote in the name of my first record.
Ride electric bike and scooter
Mike: I essentially think I had something to say that other people would want to listen to, potentially, for the first time. I mean, I had grown up writing things and making things, but they were very angsty in a way that I don't think is inspiring at all, just for me. And I don't know what compelled me to download like a music software. I had like a really crappy laptop.
And the whole first record is recorded on like a computer microphone from back then. Like a plastic one. Shirley: So you'd just come out of rehab and you are attempting to make your first ever songs using your computer and a computer mic, which I think is adorable. So how did it feel when you pressed play?
Mike: Well, like I had built a world. I had gotten something that was in my brain out in the most fully formed, complete way. And it felt like it told a story and the story was weird and it was complicated. I had never sang, sang. I started singing, I figured out where to sing from, and when I heard that I was like, "Oh, check that out. Mike: When I started putting reverb on a piano and it started giving me a vibe, I was like I was just very, I guess, inspired.
Mike: But when I heard my voice with reverb on it, and when I started playing piano and I could alter it to make it feel like somewhere else or like it's in a cathedral or in And then like all my things that I loved, all my I guess, are influences now and I could conjure them all into something. Mike: It was just therapy, really. I had a lot of stuff from like 15 years of avoiding and I had a lot of stuff that I needed to get out.
Shirley: I mean, just listening to you speak it sounds to me more like you sort of approached it as you would like an art exercise as opposed to a musical one. Shirley: So when you came to Learning, which is the song we're sort studying today, what came first, the music or the words? Or the words and the music came together? Or how did you start exploring this particular song?
Mike: I think, especially for the first record, it's mostly the words. Like I would start with a few chords or something and sing a note and then that would conjure the world for me and then I would write out all the lyrics and finish the song. Shirley: So you didn't have like a notebook or anything like that where you had the lyrics that you'd written previously? You allowed the music to sort of push you?
Mike: Yeah. And that whole first record is all like first takes or improvising. Shirley: Brave! And did you feel brave at the time or this was just something you decided you were going to do regardless of how it ended up?
JUMP - European Music Market Accelerator
Mike: I felt like that, but I also was, like, immensely proud. I was just crying and crying and crying after I made that first song because a lot of it was just doing something. It was just like committing to actually working and finishing and doing something. And just that I had, like, actually made a thing, you know, was really And it was good. I thought it was good.
Mike: Well, I had tried to write music my whole life, off and on. And I took piano lessons and I loved You know, I'm obsessed with music, so I always wanted to do it, but I never envisioned it. And for some reason, I don't know, it was very spiritual in a way. It felt like something was just like unlocked and suddenly I'm able to talk and explain something that I wasn't able to explain before.
We connect people with your local business.
Something that I had been carrying around for a long time. And it's not like that the song cleared it up or was like tidy or made it make sense, but at least I had something that showed how I was feeling. Mike: It's kind of about how surviving something is really solitary, how you're not going to get rewarded for it. Mike: It's very personal.
All the things that you learn, all the things that you need to do, they're not congratulated, which, not that they need to be, and there's some kind of There's kind of an achiness to that and a sadness to that, that I saw in people I loved, and myself, after going through some shit. I wanted to show how untidy that feeling is.
Mike: The flip side of it is kind of bleak at the same time because, really, what's the point? Well that's I don't know. That's what I struggle with all the time. Mike: I either feel like everything means something or nothing does. And I kind of Veer-. Mike: And that song I feel like kind of is in between because some of the lyrics are more bleak, but the music underneath is warm. Shirley: So is this song about a specific experience in your life or is it an amalgamation of bad experiences? Mike: More like a quilt of nasty stuff, and some A lot of the songs are a quilt of mine and like my mom and people I loved, journeys I suppose.
Shirley: And were you openly gay when you were a kid or closeted, or what's your Story? Mike: To my mom, yeah.
Jump – Boost your business with Jump.
Drama, Psychotherapy and Psychosis: Dramatherapy and Psychodrama with People Who Hear Voices.
Islanders make the jump to ESPN New York for radio home!
On Not Speaking Chinese: Living Between Asia and the West.
Medical bills jump from $220 to $4,000 a month – for a treatment her life depends on!
And then to my dad I just started ordering like the Advocate and Out and leaving them out, like, on the table. Not that I was fooling anybody from, like, one to 14, but that's when it was official. Shirley: Does your sexuality, your gender, your identity, does that always come into play when you make music? Mike: I think it just does by nature.
Mission Statement
I think as I started making music and other people started listening to it, I started being more pointed about it and deliberate. But it's just But also deliberate in a way that was sort of angry because all these adjectives were being attached to me that are just That's just who I am. Mike: I don't have any problem with that, but a lot of other people do. And so I'm going to push it. Shirley: Yeah. You know, have you ever felt that you feel impinged upon as an artist or have you just pushed out?
Mike: I mean, both. Whether it's real or not, it's hard to shake how I was treated growing up. I still think of the world and look at other people that way. It's like shaped me.
Jump
Jump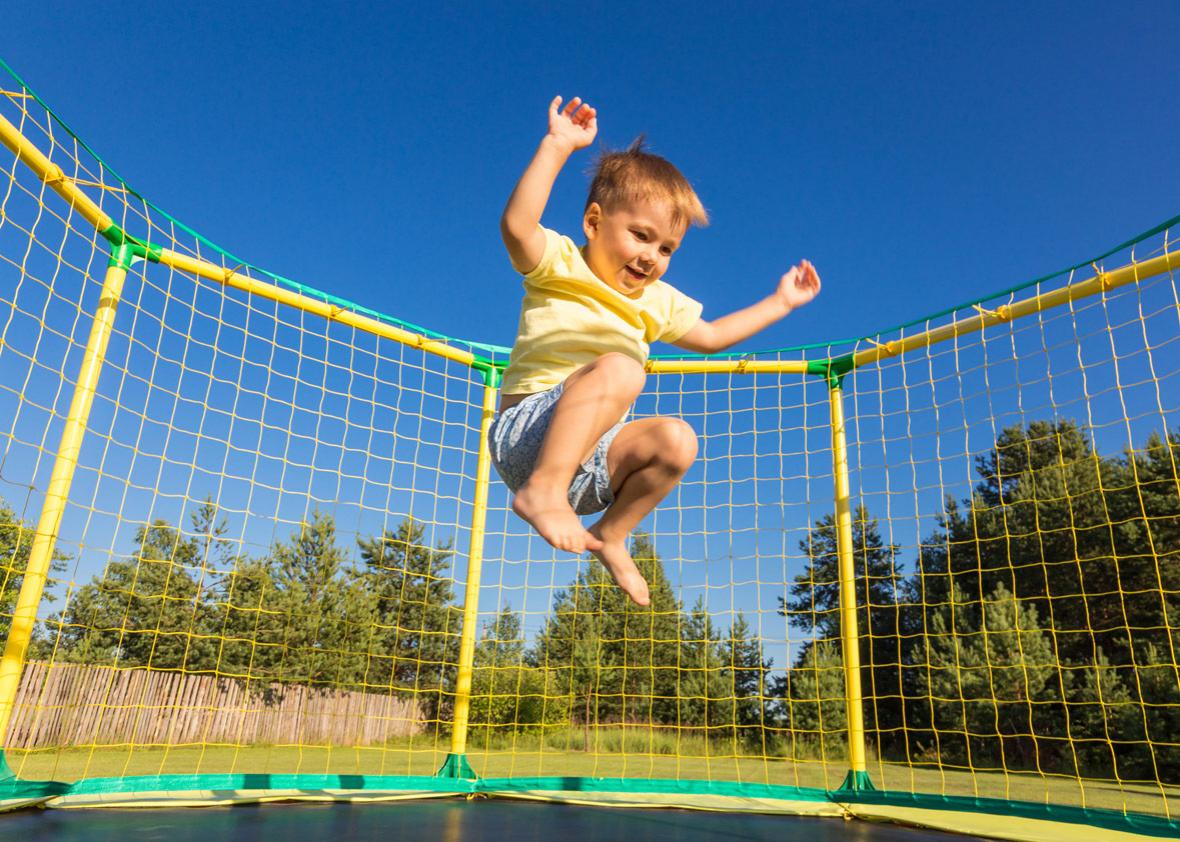 Jump
Jump
Jump
Jump
---
Copyright 2019 - All Right Reserved
---