From the outside, in. Innovation centers: a? Looking Forward, Not Backward. Expect the unexpected. Closing the strategy gap in pharmaceuticals. Optimizing value through integration. Rolling forecasts. Monitoring reality. Connecting the dots through systems. Innovative Business Partnering.
Finance of the future. Working in partnership. Effective investment in brands. Decision making under uncertainty.
MRCPSYCH Passing the Casc Exam.
A How To Guide For Medical Students!
Photography and Cinema (Reaktion Books - Exposures).
Questions for a Strategic CFO.
Controller vs CFO.
Finance and innovation. Dynamic performance management. The finance academy.
Promoting Global Connectivity. Building global partnerships. Integrating shared services by region. Creating a worldwide center. Seamless support: near-shore or off-shore? Connectivity through technology. Leveraging Risk and Regulation. The misery of regulation. Leveraging Sarbanes-Oxley. Multiple listings, multiple standards. Implementation overload. The case for dual accounting.
Enterprise-wide risk management. Becoming a Sustainable Corporation. Case for corporate responsibility.
Optical Properties of Advanced Materials?
Blog - CFOs creating value: The sustainable way, CFO News, ETCFO?
Recently Viewed?
Between One and One Another.
Education, modernity, and fractured meaning: toward a process theory of teaching and learning.
Investor perspective. Ethics and value creation. A multi-stakeholder approach. Best practices: corporate reporting.
Creating Value in a Regulated World: CFO Perspectives
Triple bottom line. Reality check. Becoming the good corporation! Spenditude A Life-changing Attitude to Money. In Stock. From 0 To Properties In 3. Banking Bad. The Richest Man in Babylon. Security Analysis Principles and Technique. Management Accounting Princ and Appln.
See a Problem?
Principles of Investments 1st Edition. Market Wizards Interviews with Top Traders. Australian Residential Property Development for Investors. View Wishlist. AI is already transforming some business operations. But to be truly effective, it needs to be fully integrated with finance functions. More than half of the heads of leading companies that KPMG asked in our most recent annual CEO outlook survey are proactively disrupting their business operations. The question is: are their CFOs keeping up?
CFOs face the challenge of an unknown changing regulatory landscape as governments continue to struggle with fundamental questions on how to regulate and tax this brave new world. That leaves CFOs in the unenviable position of digitising in the dark — knowing they will face more complex regulation, but uncertain of the shape the new rules will take. The onward march of regulation has created fractures in aligning rulebooks, making it hard for business to comply. This can stifle innovation. Similar companies starting out today would need the same number of people doing proactive regulatory work as they would have dealing with clients and growing the business.
And while the tax and regulatory environment are getting more convoluted, businesses face having fewer people while needing to be more agile. The answer to this conundrum has to lie in automation and simplification, enabling the back office to square the circle of employing fewer people to deal with a world of increasing complexity.
Meanwhile automation is putting services under pressure by causing an increase in data-driven insight and reducing the capacity for premium advice. Technology will erode any current in-house advantage as anything not core to the business will be best done outside it. The AI age has the perfect conditions for nimble operators, unburdened by legacy systems and stolid cultures and with a much more fluid set of supply ecosystems.
Tax can connect with these new, agile operators to automate, and will do so over time. But to ensure the business transformation is all encompassing, to be able to add real value to the business, tax departments need to get engaged with the business conversations — and they need to start now. Discussions about new operating models, usually initiated by heads of strategy or IT or the CEO, often start and end with the business.
No one is involving tax or finance early enough. The CFO needs to grasp the initiative and ensure they have a seat at the table. Request for proposal.
Blog - CFOs creating value: The sustainable way, CFO News, ETCFO
Save what resonates, curate a library of information, and share content with your network of contacts. You've been a member since. Insights Industries Services Careers About. Skip to content. Please note that your account has not been verified - unverified account will be deleted 48 hours after initial registration. Click anywhere on the bar, to resend verification email. KPMG Personalisation. Get the latest KPMG thought leadership directly to your individual personalised dashboard.
Creating Value in a Regulated World: CFO Perspectives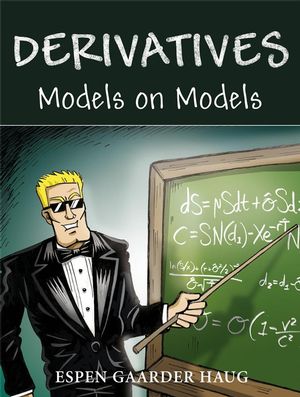 Creating Value in a Regulated World: CFO Perspectives
Creating Value in a Regulated World: CFO Perspectives
Creating Value in a Regulated World: CFO Perspectives
Creating Value in a Regulated World: CFO Perspectives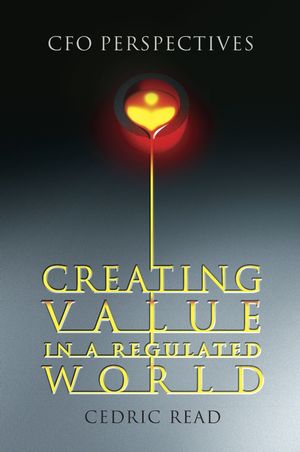 Creating Value in a Regulated World: CFO Perspectives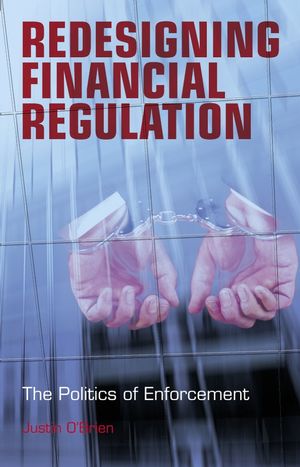 Creating Value in a Regulated World: CFO Perspectives
Creating Value in a Regulated World: CFO Perspectives
---
Copyright 2019 - All Right Reserved
---